JinkoSolar (NYSE: JKS) is one of the world's biggest and most innovative manufacturers of solar modules.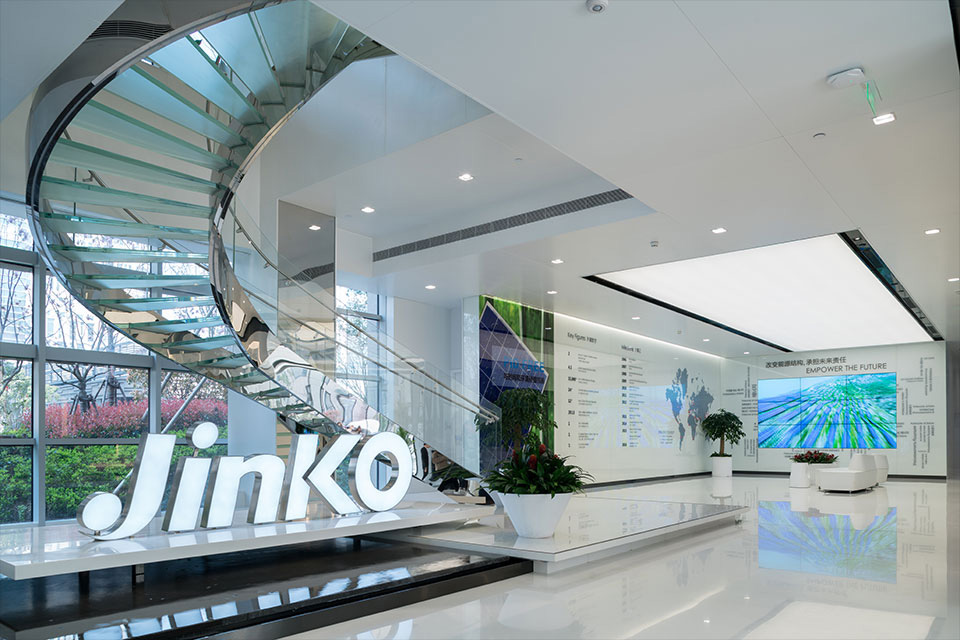 JinkoSolar distributes its solar products and sells solutions and services to a customers base of home, commercial and diversified international utilities in China, United States, Japan, Germany, United Kingdom, Chile, South Africa, India, Mexico, Brazil, United Arab Emirate, Italy, Spain, France, Belgium and other countries and regions.
JinkoSolar has built a vertically integrated solar product value chain, with annual integrated capacity of 20 GW for mono wafers, 11 GW for solar cells and 25 GW for solar modules, in June 30, 2020.